Make your travels exciting, comfortable and economical! Travel with Book of Mormon Tours. We offer a range of tours to the lands of the Book of Mormon based on 50 years of travel and research. We take the confusion and running around out of the equation. Make your vacation all it can be. Come with Book of Mormon Tours and we can help you plan your travel and take care of the rest of the nitty-gritty associated with your travel, while you can relax and enjoy every moment of your vacation. After all, it's your vacation, and it is only fair that you should spend it enjoying yourself and not running around for everything!
So, start planning on a great vacation today. Call us or send us an email, and we will get in touch with you as soon as possible and "Let the Book of Mormon change your life…Again!"®
_________________________

CHOOSE FROM THESE EXCITING TOURS:
______________________
________________________
Copyright ©2021
Book of Mormon Tours, LLC

PREVIOUS ONLINE CLASSES
(CLICK HERE)
_____________
IT'S ALL ABOUT A DATE
Our next free, online Book of Mormon Geography Class for our new book Promised Place-Precious People is on Wednesday, May 26, 2021 at 7:00 pm MT. The class will be presented via Zoom.com
This week's class is from page 111, "It's All About a Date"
The Mayan Long Count calendar identifies a day by counting the number of days that have passed since a mythical creation date that corresponds to August 11, 3114 BC. Each date is written in the format 7.16.3.2.13. The Long Count calendar was widely used on Mayan monuments.
Simply click on the following link each week just prior to the start time:
https://us02web.zoom.us/j/
89287275782?pwd=ZFdVakh5eWhHRH
pncmg1ZU1V25odz09
Or copy and paste the above link into your browser at class time.
Select "Join Meeting" and
Enter the meeting ID in the box when it opens.
Meeting ID: 892 8727 5782
If a Passcode is required, enter: 469021
These codes will be valid for every meeting.
Feel free to invite others to join the class.
We hope to see you there.
To get your copy of this beautiful book with marvelous photographs and inspiring content, call Blake at 801.226.5200.
This will be a wonderful addition to your Book of Mormon library and a keepsake that you will cherish. It will allow you to Let the Book of Mormon change your life... Again!®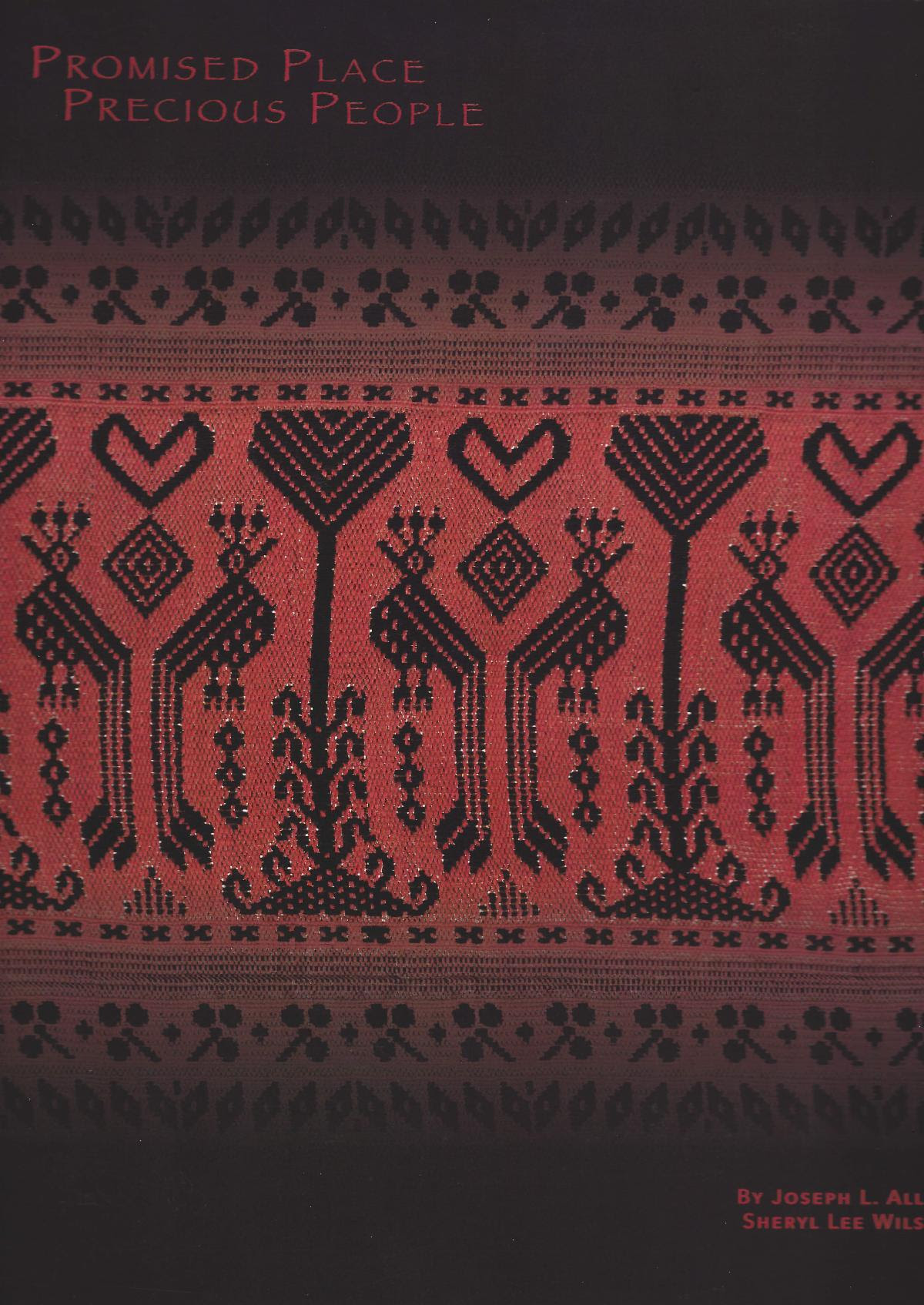 ______________________